The UK Environment Agency (EA) is to make its LiDAR datasets freely available as open data to commercial entities from September this year.
Since 2013, LiDAR data has been published for non-commercial use to anybody who wanted it. The data can be use in many ways including creating flood models, assessing coastal change and analysing how land is used. According to Environment Agency, since the release, more than one million km2 of data has been downloaded.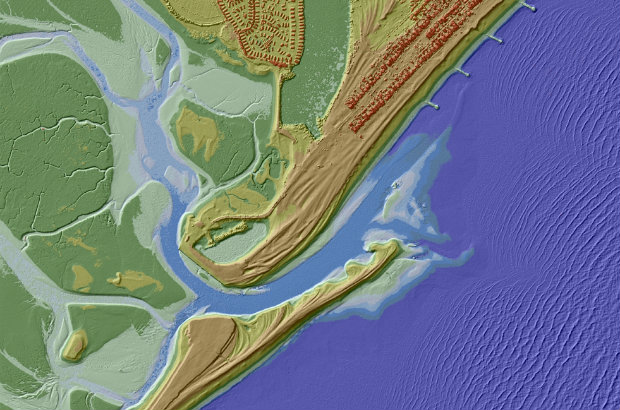 They are releasing two LiDAR products under the Open Government Licence and you will be able to access these through Datashare.
Tiled LIDAR data
The full tiled dataset consists of historic LIDAR data which has been gathered since 1998. For some areas we have carried out repeat surveys and data is available in a range of resolutions.
Composite LIDAR data
The composite dataset is derived from a combination of our full tiled dataset which has been merged and re-sampled to give the best possible spatial coverage.
By making the LIDAR data open to all, users will be able to access it free of charge, even for commercial use. We hope that by removing any cost barriers, our data will improve the quality of flood risk modelling used by businesses and local communities and allow for the development of innovative tools and techniques to further benefit the environment.